Victoria
Posted on October 31, 2016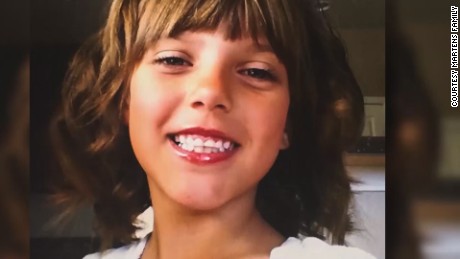 Victoria
I never knew you, little thing
But I know you liked to sing
Gymnastics in your Grampa's yard
Your loving Grandma keeping guard.
I know you laughed and felt the sun
enjoyed a ton of simple fun
A 'borrowed angel', for a while
With such an honest, open smile.
I never knew you, little thing,
So busy playing on your swing
I never got to hold your hand
And tell you tales from wonderland
I never saw your purple bear
Fresh flowers in your nut brown hair.
I'm glad you strangers rallied 'round
I'm glad you felt so deeply bound
I'm glad your caring made a stand
Upon this great, but hurting land
I only wish in another way
To beam a thought Victoria's way
we love you, sweet heart, never fear
your memory won't disappear
'cos now you live where healing starts
Within our loving, broken hearts.
https://www.facebook.com/JusticeForVictoriaMartens/.com
Last edited by Francis Meyrick on October 31, 2016, 10:45 pm