Posted on July 13, 2016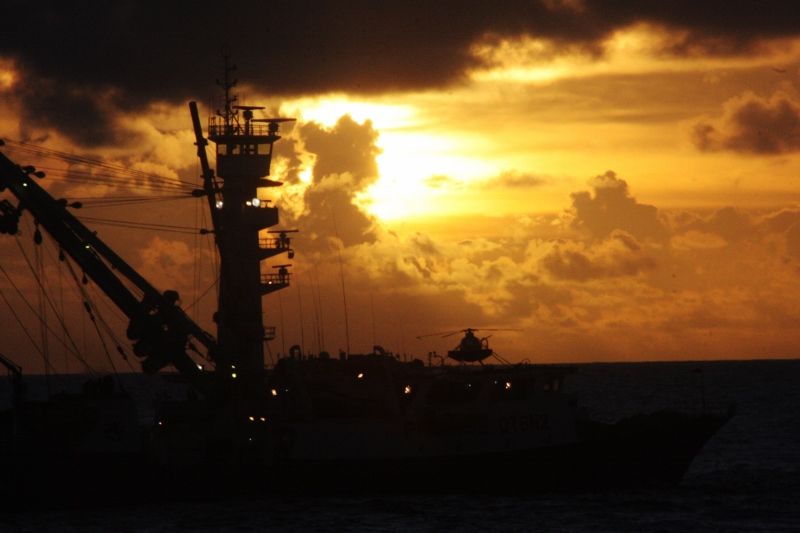 "THE MOST DANGEROUS RISK OF ALL – THE RISK OF SPENDING YOUR LIFE NOT DOING WHAT YOU WANT ON THE BET YOU CAN BUY YOURSELF THE FREEDOM LATER…"
Veritas is a Latin word meaning truth… A symbol of my longing for freedom and my hobby of flying things. To see the world on the ground and in the air, and to truly live a life exemplified by truthfulness – Veritas.
I list below my stories so far published on Writers' Harbor. I hope you guys can enjoy my writing…! Please leave comments…!

CLICK ON ANY LINK+++
LIST OF WRITING BY MICHAEL ROCKS-macQUEEN on Writers' Harbor
Dang, we are in Madang!

Helicopter Pirate
Helicopter Cowboys

Honiara – SWELLNESS center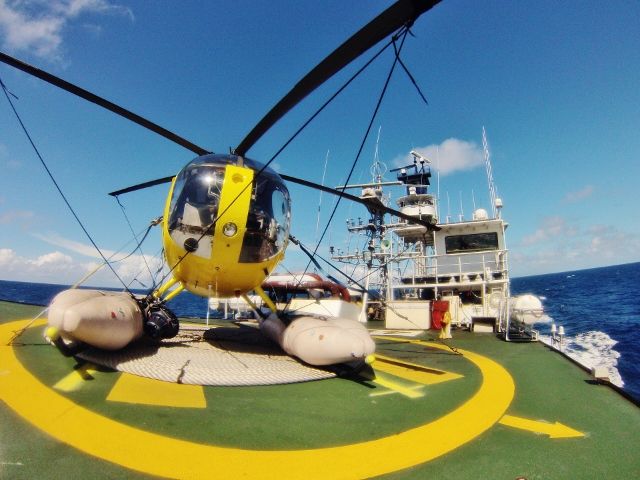 Last edited by admin on July 24, 2016, 2:46 pm