Posted on October 3, 2015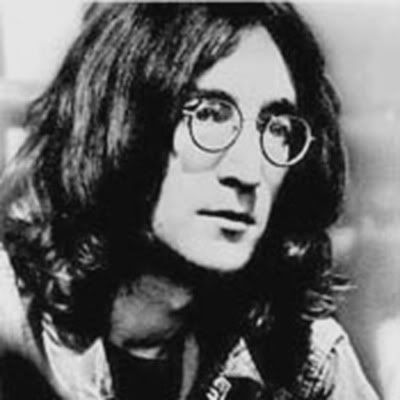 Bashing John Lennon 10/3/15
I've noticed that over the years.
People beating up on John Lennon. For being a selfish monster. On October 3, 2015 there was a pretty condescending article in Britain's "Daily Wail ".
The accusations cover multiple failings, but a recurrent one is "self absorption ". Being obsessed with himself. Elevating himself above all others. Seeing himself as the Center of the Universe. When you looked at the comments below the article, you saw a very one-sided litany. Furiously contemptuous and anti-Lennon.
Me being me, I submitted a differing view. But, not surprisingly, the Daily Wail reviewers did not accept my input for publication. I guess I didn't toe the line. The power of the Media…
So, I just thought I'd post here, because I know the reviewer, and he's (mostly) a friend of mine.
Comment:
1) seems kind of easy to bash a dead man, who is not around to stick up for himself….?
2) People who sit around in glass houses, bitching and moaning about everybody, and throwing stuff around… might go a little more easy on chucking stones.
And last, but not least:
3) Self absorption? Self obsession?
Aren't we ALL guilty of that, to some degree…?
4) John Lennon is not my hero, but I would have bought the dude a beer, anytime, in a (human) heartbeat.
Just sayin'….
Scribbling Moggy