Posted on October 8, 2011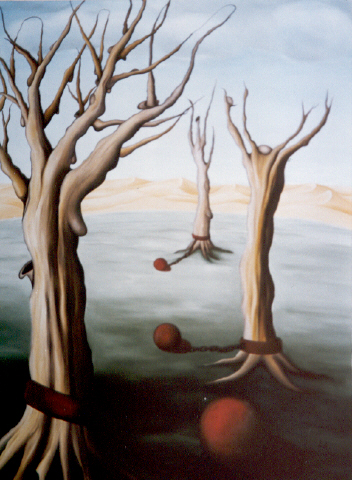 She plays with fire
and dances with flames,
leaving scars,
surviving memories,
learning lessons.
This ball and chain
she wishes to break free from –
to have them tossed into a bottomless pit,
to have them burned
at the inner core of the Earth.
"I'm only a tiny creature," she murmurs.
"I'm powerless, powerless, powerless!"
"I'm doing the best I can."
"Somethings got to give."
"So help me God!"
Last edited by Adelene Tan on October 8, 2011, 3:21 pm